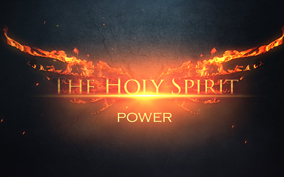 31st Batch of MTC
2019-04-10
The 31st batch of the Mahaneh-Dan Theological College, Mumbai, commenced on the 10th of June 2019. This academic year, we began the courses for both Diploma in Theology (D.Th) and Bachelors in Theology (B.Th) early so as to have our graduation in February of next year. Do keep us in your prayers.
---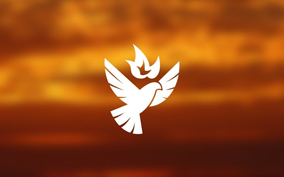 2015 Silver Jubilee Year
2019-04-11
Fellowship Decided to Celebrate 2015 as the Silver Jubilee year.
---